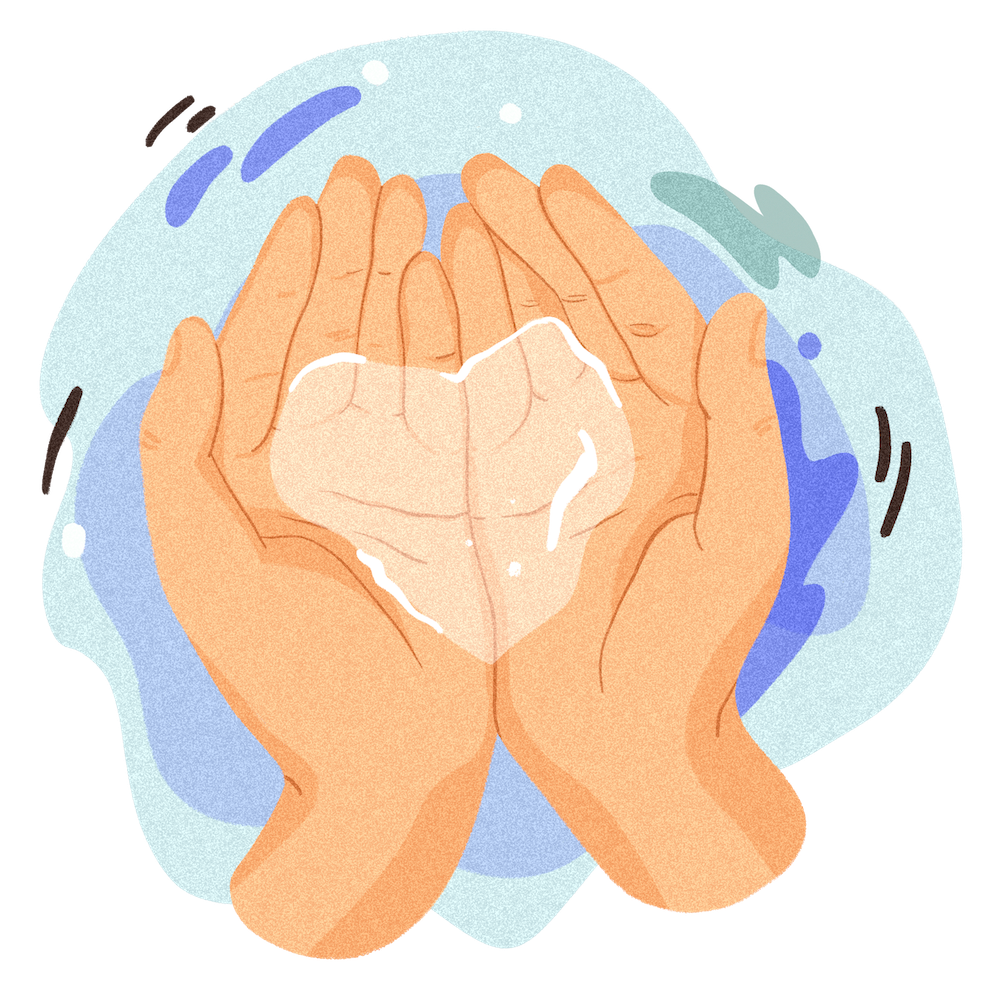 Transparency
In times when data privacy is at the heart of many ethical issues, we have developed a completely transparent algorithm. We all want ease of access without being spied on.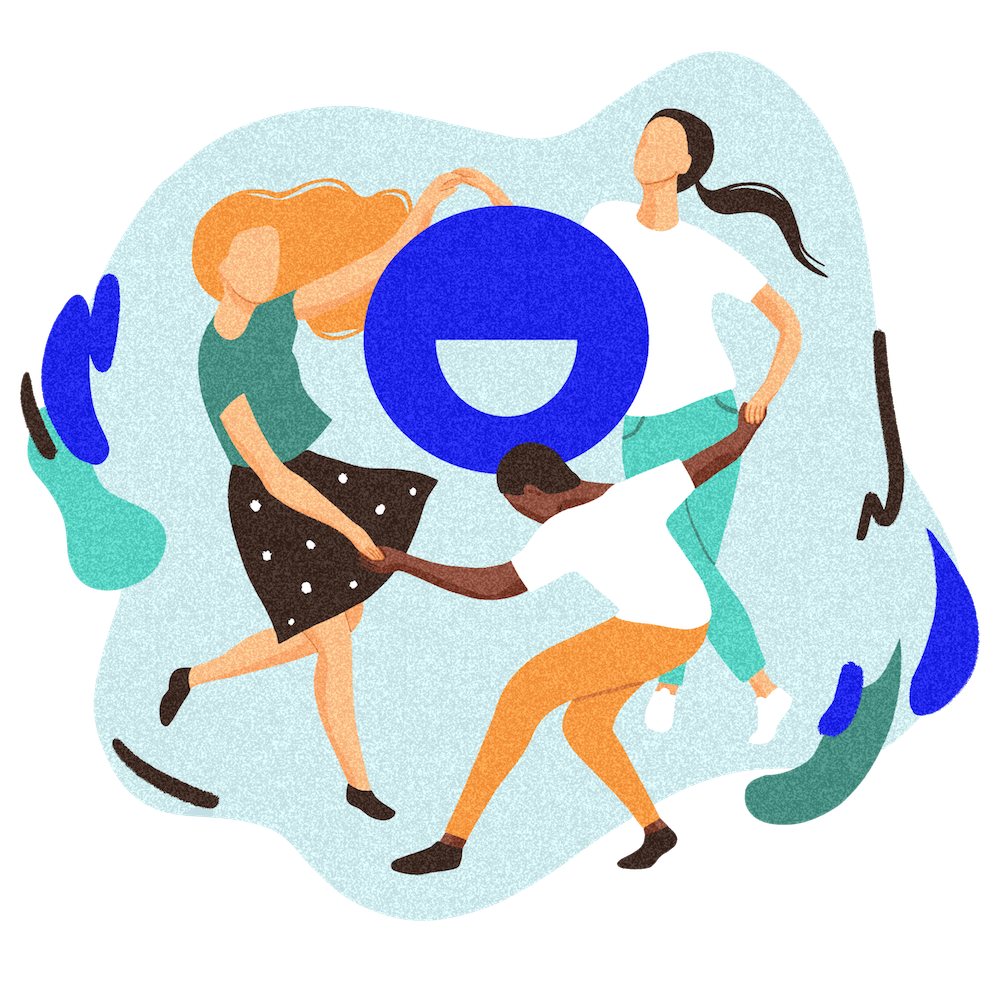 Trust
With over ten years in the recommendation systems industry, Rumo carries Spideo's wealth of experience. We believe that accessibility is a crucial element to obtain users' trust.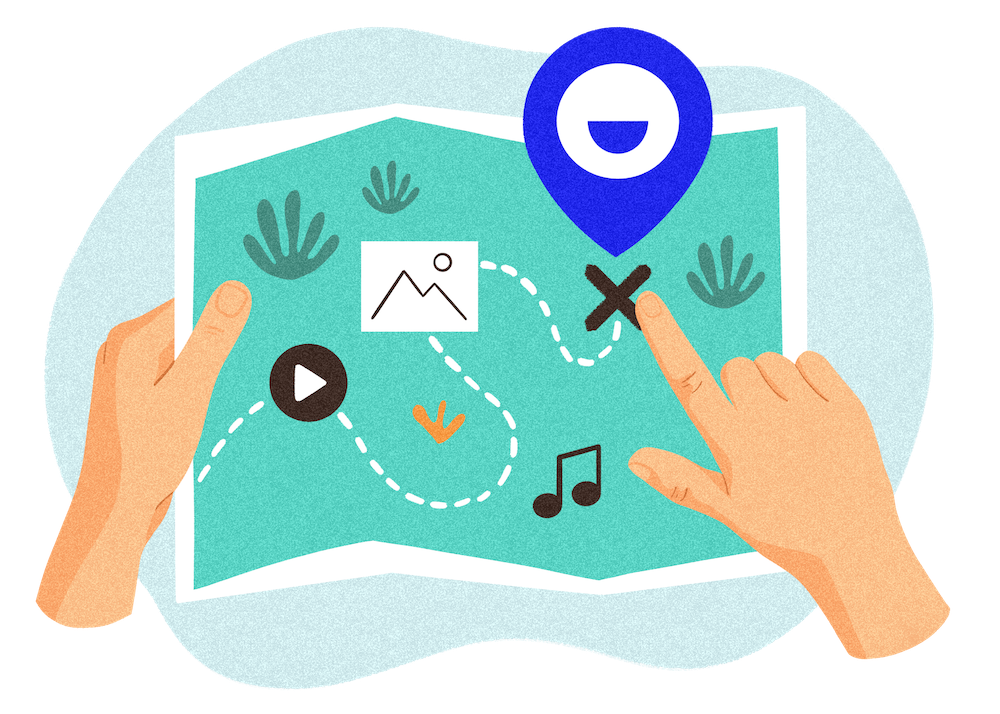 Controllability
Rumo is designed to be fully adaptable. That's why every feature can be modified manually. You own your recommendation process.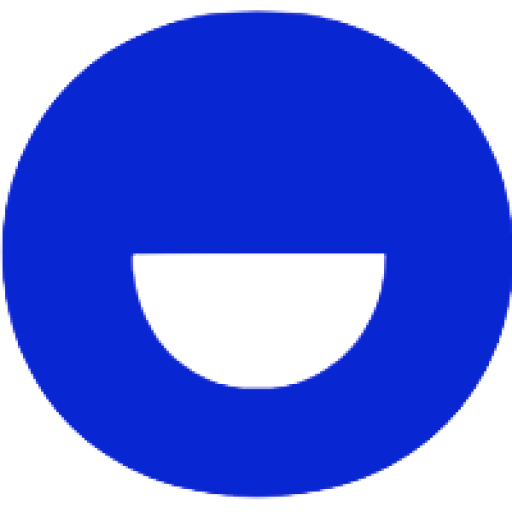 Rumo is a branch of Spideo, reference for video recommendations and an international company whose customers are multinationals.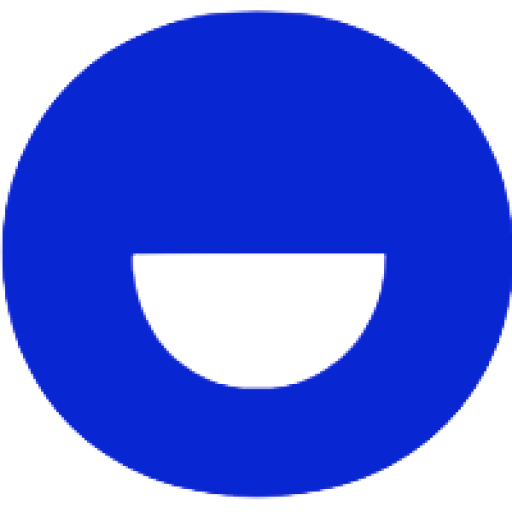 Rumo is the result of Spideo's goal of developing a SaaS recommendation system platform for entertainment content.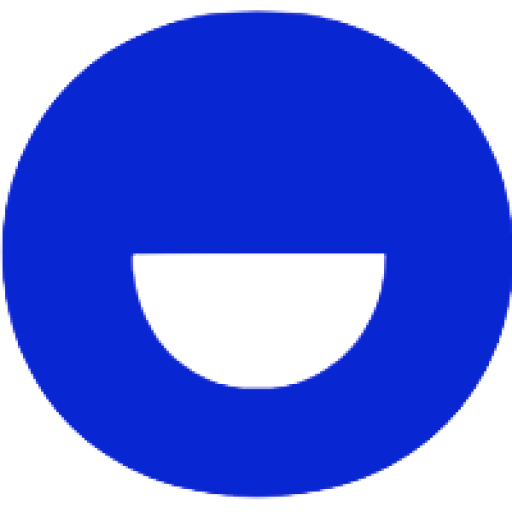 Both companies share the same values and strongly emphasize the human aspect of technology. Algorithms are tools to get the maximize human potential.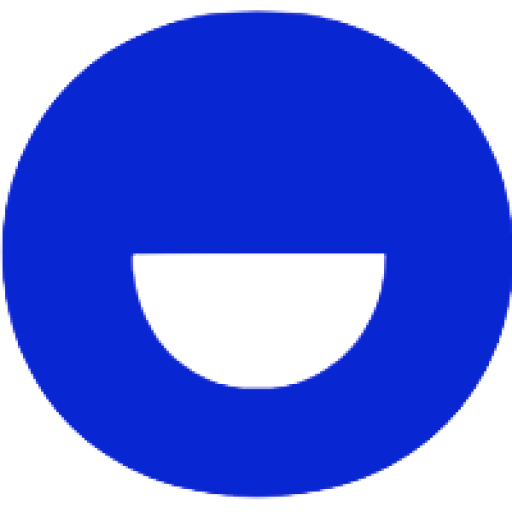 Cultural content should not be recommended as a consumer good. It involves feelings and emotions and should be treated accordingly.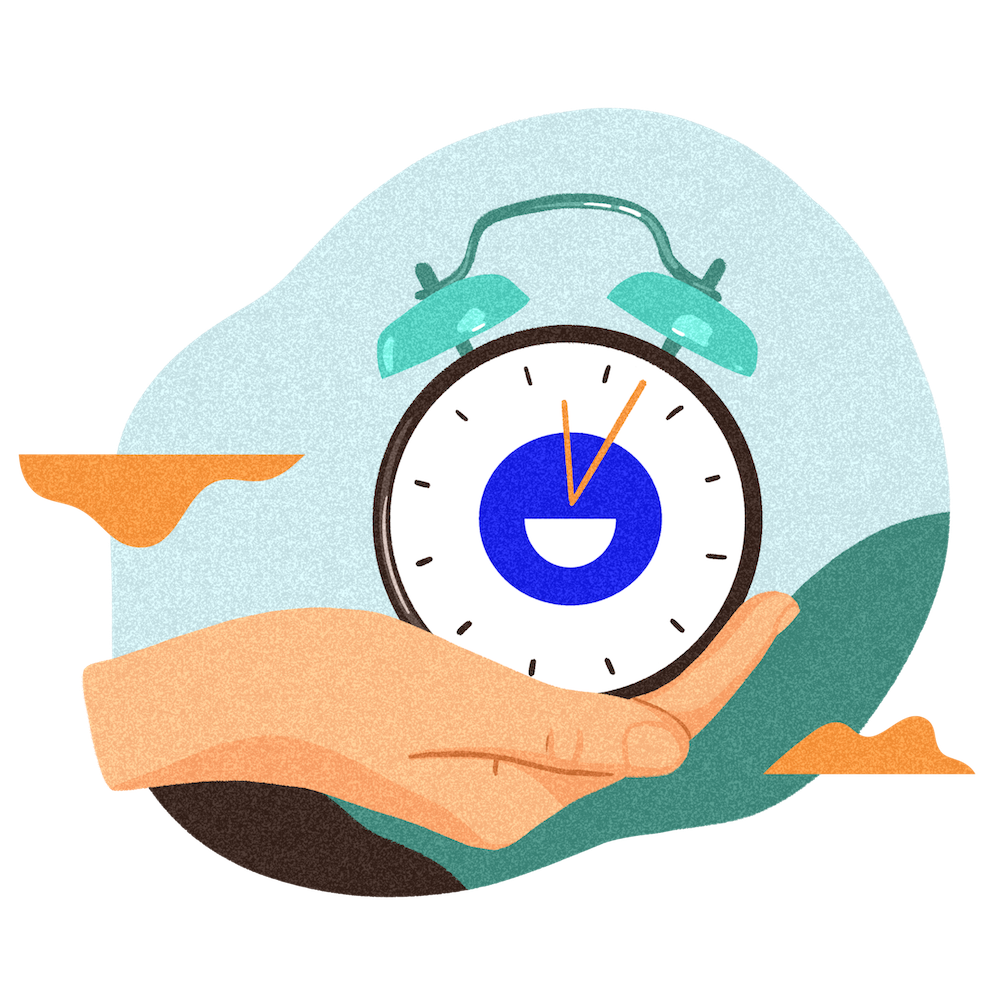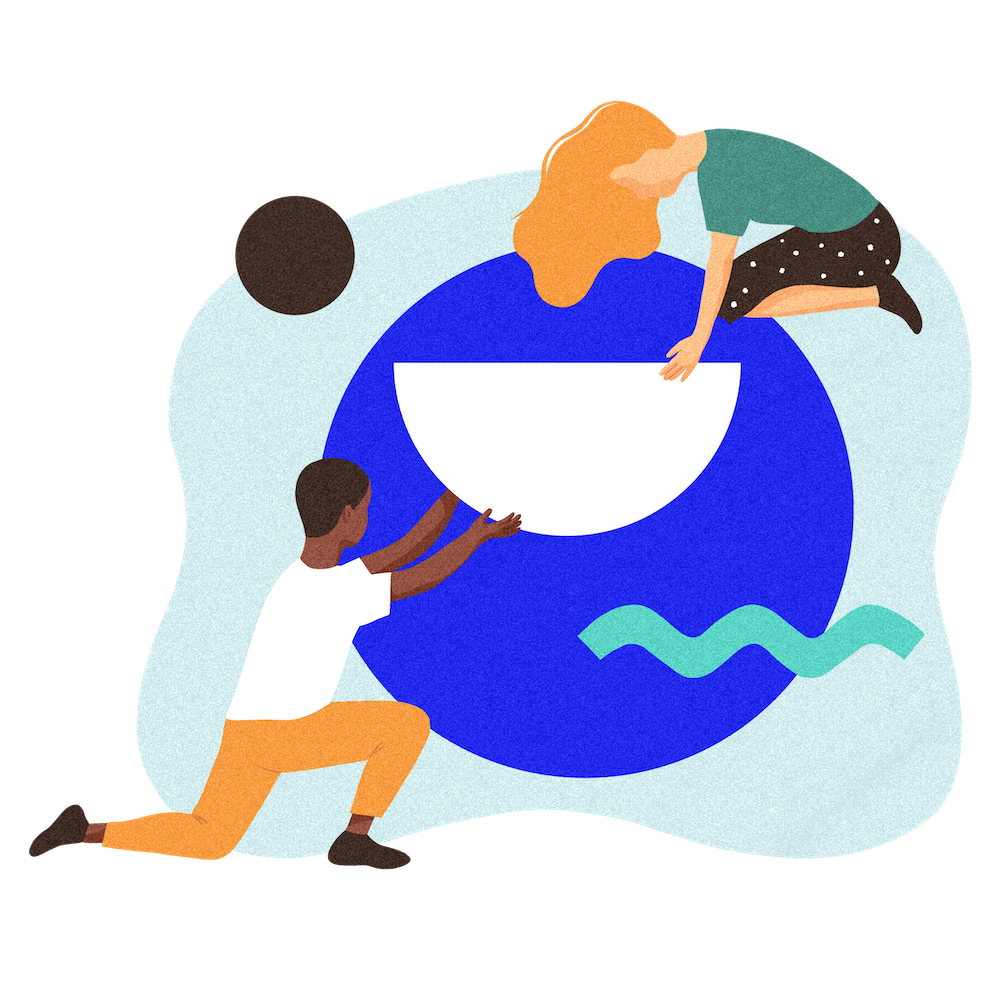 What is "Rumo"?
Rumo is the Portuguese word for "path." Our eponymous algorithm helps people find the right path to the content that matters to them. Our great team works every day to improve the quality of our services. Our goal is to make our technology a tool for a kinder world.
| | |
| --- | --- |
| 1 | Our team strives to provide a high quality SaaS referral system. |
| | |
| --- | --- |
| 2 | We put people at the heart of our system because we believe that they are both the authors and the recipients of the recommendation. |
| | |
| --- | --- |
| 3 | The development of Rumo was a way for Spideo to continue to help entertainement industries, beyond video. |
| | |
| --- | --- |
| 4 | We designed it to be easy to implement and use for everyone. |
| | |
| --- | --- |
| 5 | It's SaaS aspect and versatility make it very practical for many different businesses. |
| | |
| --- | --- |
| 6 | We designed it to be as customizable and transparent as possible to reflect the personality and values of the companies. |
Our amazing team
Our team of data crafters goes beyond data science to personalize your customers experience and build trustworthy engagement.
Join our newsletter
Receive important Rumo updates directly to your inbox, whether it's press releases, news, articles, interviews, … and much more to come!