Personalized recommendations
for entertainment platforms
Rumo is a SaaS recommendation system for entertainment platforms. Our tool helps you deliver personalized recommendations to improve user acquisition, retention and boost the discoverability of content.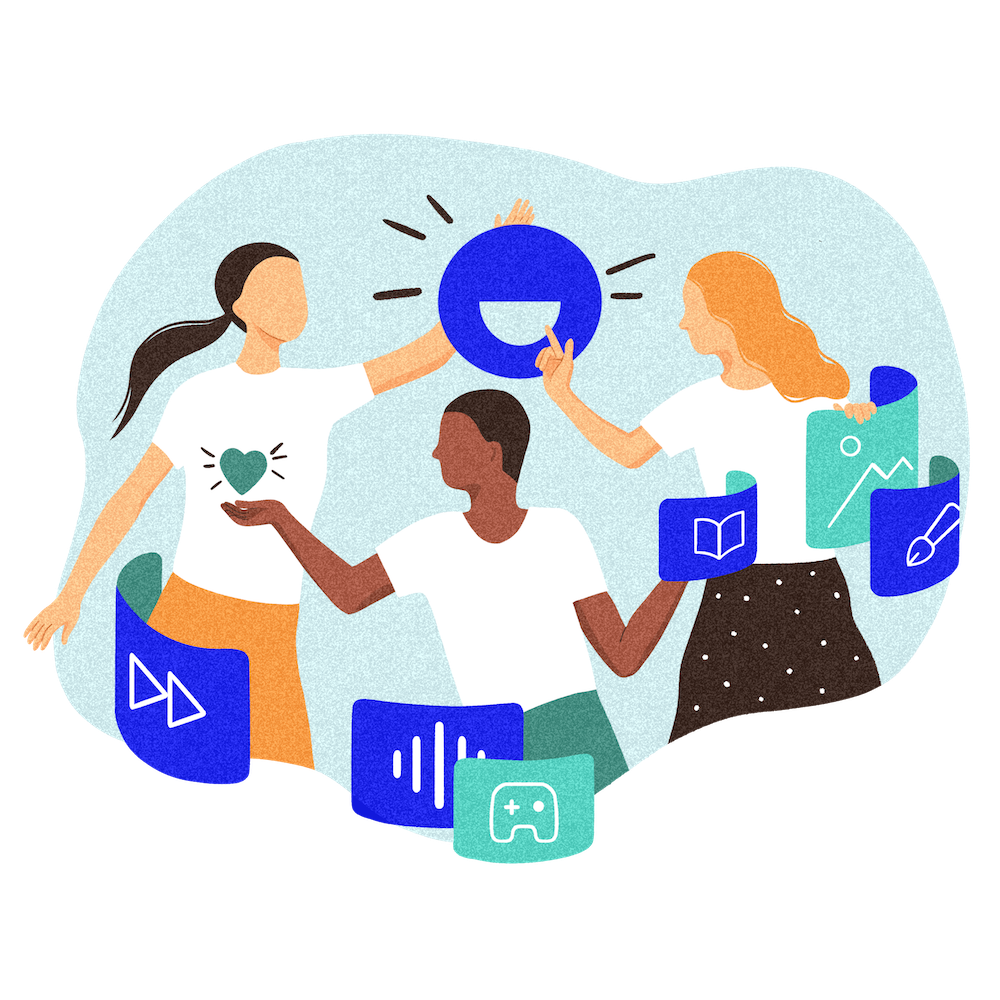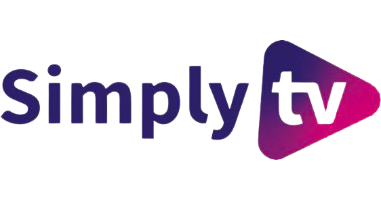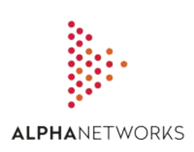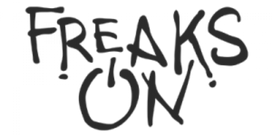 The recommendation system designed
for your creative content
Rumo is a versatile recommendation tool that works for any creative industry.
Our number one priority is to help your users find content they love.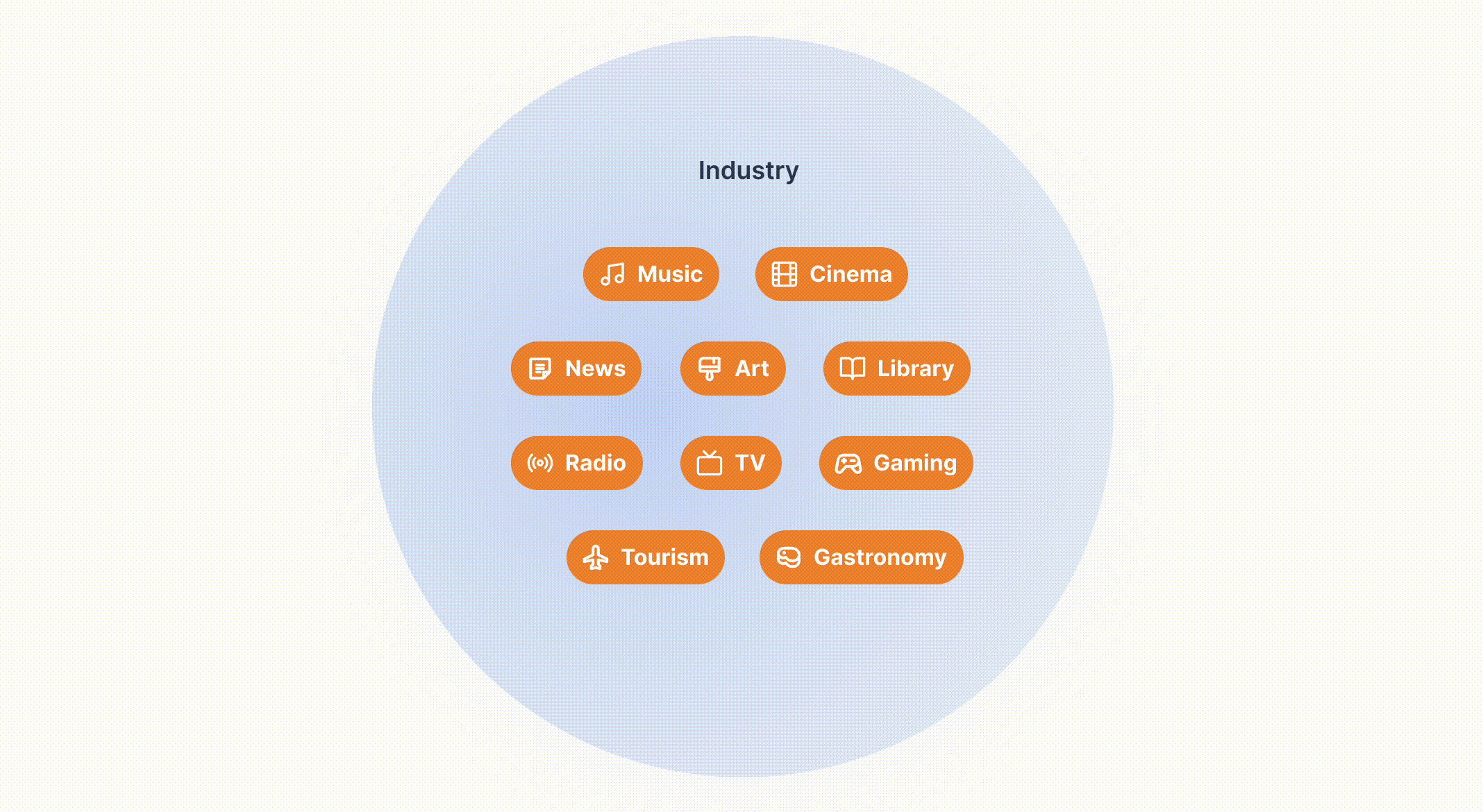 Understand how users perceive their recommendations
Find out easily which content to recommend for a given item. Use the similarity score to know how items relate to each other.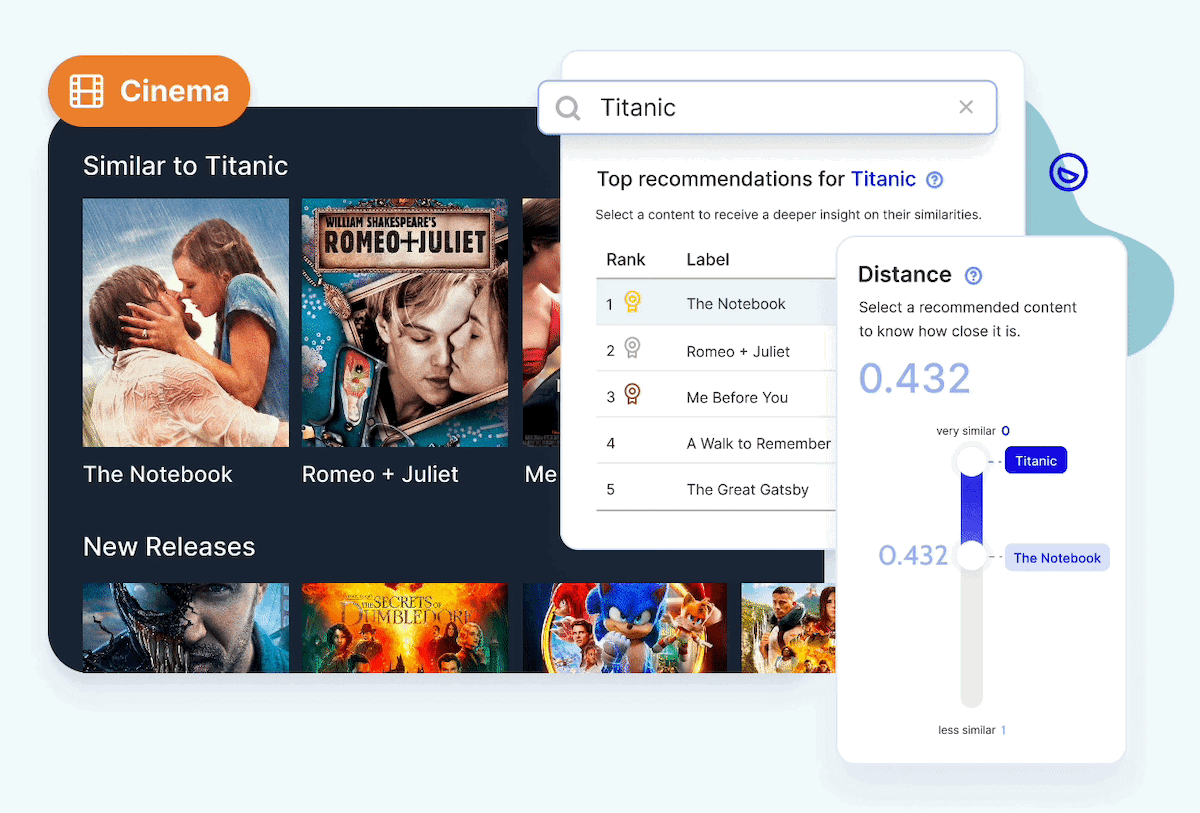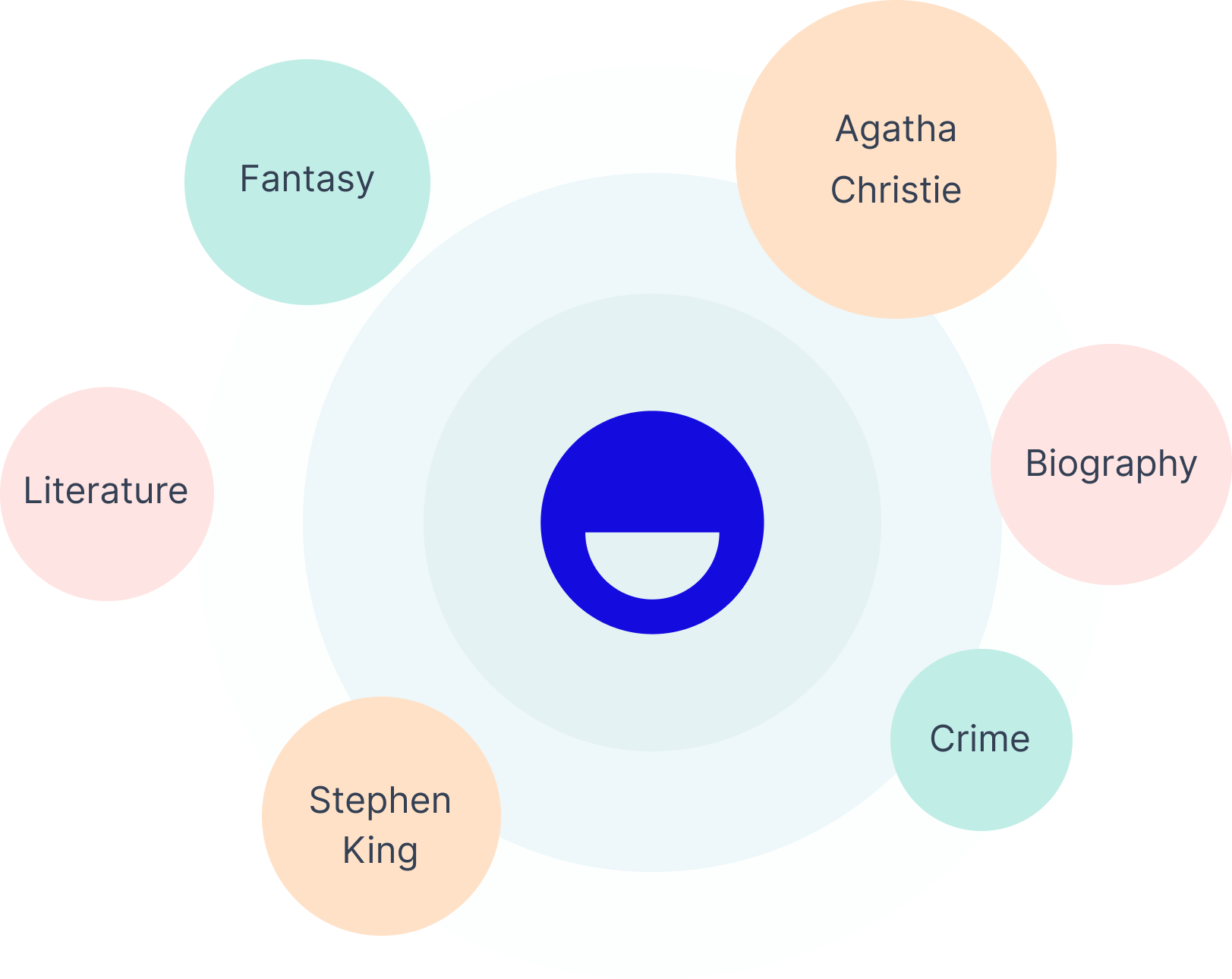 Each user is unique and requires personalized recommendations
Profiles generated by Rumo compile interactions from each user on your platform, collected anonymously, to provide insights into the tastes and preferences of users on an individual level.
How did Rumo impact our customers?
Make your users stay longer on your platform and become the video clerk that helps customers discovering new topics and content! This way you can avoid churn and enjoy a high rate of user retention.
conversion rate with
Similar Content Recommendations
conversion rate with
Personalized Recommendations
increased conversion compared to editorialized suggestions
Find settings easily and navigate Rumo's user-friendly dashboard.
Customize the recommendations by simply dragging sliders.
Respectful of personal data
Rumo is fully GDPR compliant as our algorithm doesn't require personal information.
Profiles generated by Rumo compile interactions from each user on your platform, collected anonymously, to give insight into the tastes and preferences of each.
All interactions are collected anynomously.
Crystal clear recommendations.
Explainable and transparent
Build trust with your users by allowing them to see behind the scenes.
Give end users the opportunity to see their User Semantic Profile so they can understand the recommendation process.
Give your users the tools to own the recommendations.
Trust through accessibility.
What do our customers think ?

Try Rumo for free
What are you waiting for? Get started now and start improving your users' recommendation.