5 Reasons Why Your Content Platform Needs A Good Recommendation System
Recommendation system is the tool that'll help you find the needle in the haystack.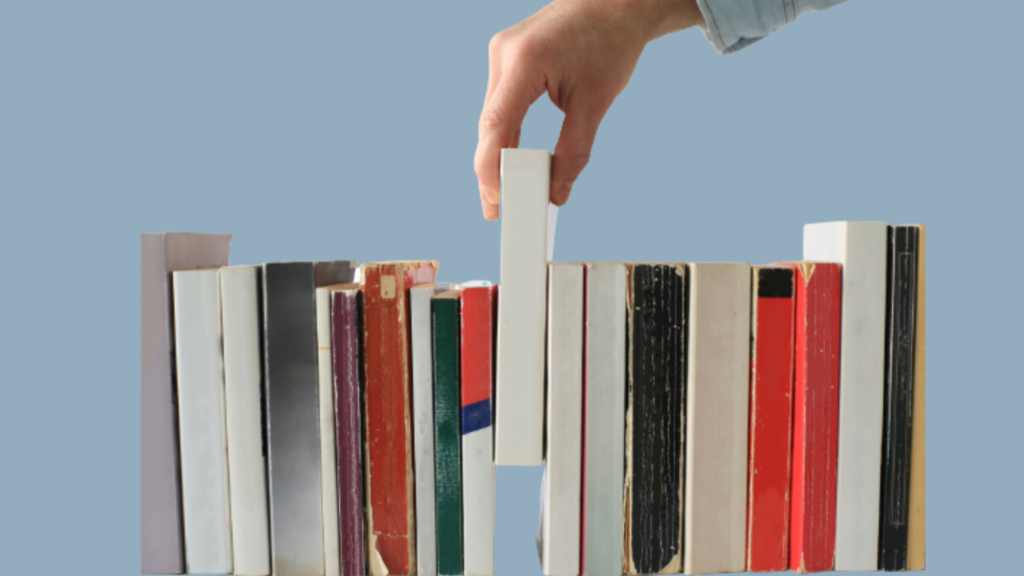 All content platforms, whether they host books, movies or podcasts, are subject to the same problem: the competition is so strong that they have to compete with ingenuity to stand out. At a time when market players are multiplying, having a quality catalog is no longer enough for subscribed users… to stay subscribed. As the expectations in terms of user experience become stronger and stronger, having a good recommendation system is undoubtedly one of the keys to the sustainability of a platform.
Not convinced yet? Here are 5 reasons why your content platform needs a good recommendation system:
1 – Because you have a lot of content
Are you familiar with the concept of hyperchoice? No? Let us explain :
Having a wide variety of content on your platform is definitely a strength. Your users can have multiple choices. But sometimes, too much choice can be overwhelming, and spending too much time picking a movie or a tv show can be frustrating. A good recommendation system combined with a good editorialization can guide your user through your content, helping users make their choice, but not doing it for them.
2. Because you want to offer a personalized experience…
One of the major aspects of recommendation is personalization. By taking into account what your users liked, disliked, viewed, bought, an efficient recommendation system will suggest contents according to users' tastes. And we all know that there's nothing better than finding something that suits us right away when browsing a huge catalog of content. Not even finding a hundred dollar bill feels that good … ok, let's be real, I'd take the bill aswell.
3. … without locking your users in a bubble
Some recommendation systems, such as YouTube, are known for offering users extreme or conspiracy-oriented content. The reason is that the alogrithm's aim is to encourage users clicking on another video when you're done with the previous one. According to Guillaume Chaslot, former YouTube engineer, "Hatred is useful for clickbait […] the algorithm tends to lock users in a bubble and offer them more and more extreme videos".
However, users should still have control over what is recommended to them. They have the right to know why this content is shown to them, whether they are happy with it or not. Then, they can either ask for this content not to be recommended anymore or reset their recommendation settings.
Rumo uses a semantic approach, matching keywords with users' tastes to define the best possible recommendation. Our goal is to help users find that rare gem that they never expected to be presented to them on a silver platter.
4. Because you want to keep a high user retention rate
If your users are satisfied with the content you are providing and with the way it is brought to them, they would not have any reasons to go looking for another way of recommending content. As long as you keep updating your catalog, our recommendation system will be able to create links between each movie and match them together to make playlists or new categories. By giving the algorithm more keywords and information about a movie, it helps it to be more precise in its task and therefore make even better recommendations.
5. And because you want to make most the time of your editorial team
Rumo is not here to replace your editorial team, it's a tool designed to help them: a human-centered IA. The editorial team brings the content and the keywords and Rumo makes the most out of it. It offers a preview of what recommendation a user will have, the possibility to modify or add parameters and data from users activity. Your editorial team is using Rumo to provide better recommendations, it's not Rumo who's using your editorial team to be fed.

If you're still not convinced after this article, well I invite you to try this free demo of Rumo, our AI-based recommendation system. May the recommendation be with you!
*Learn more here on the issue of ethical recommendation algorithms on our blog